How To Care For Your Knitwear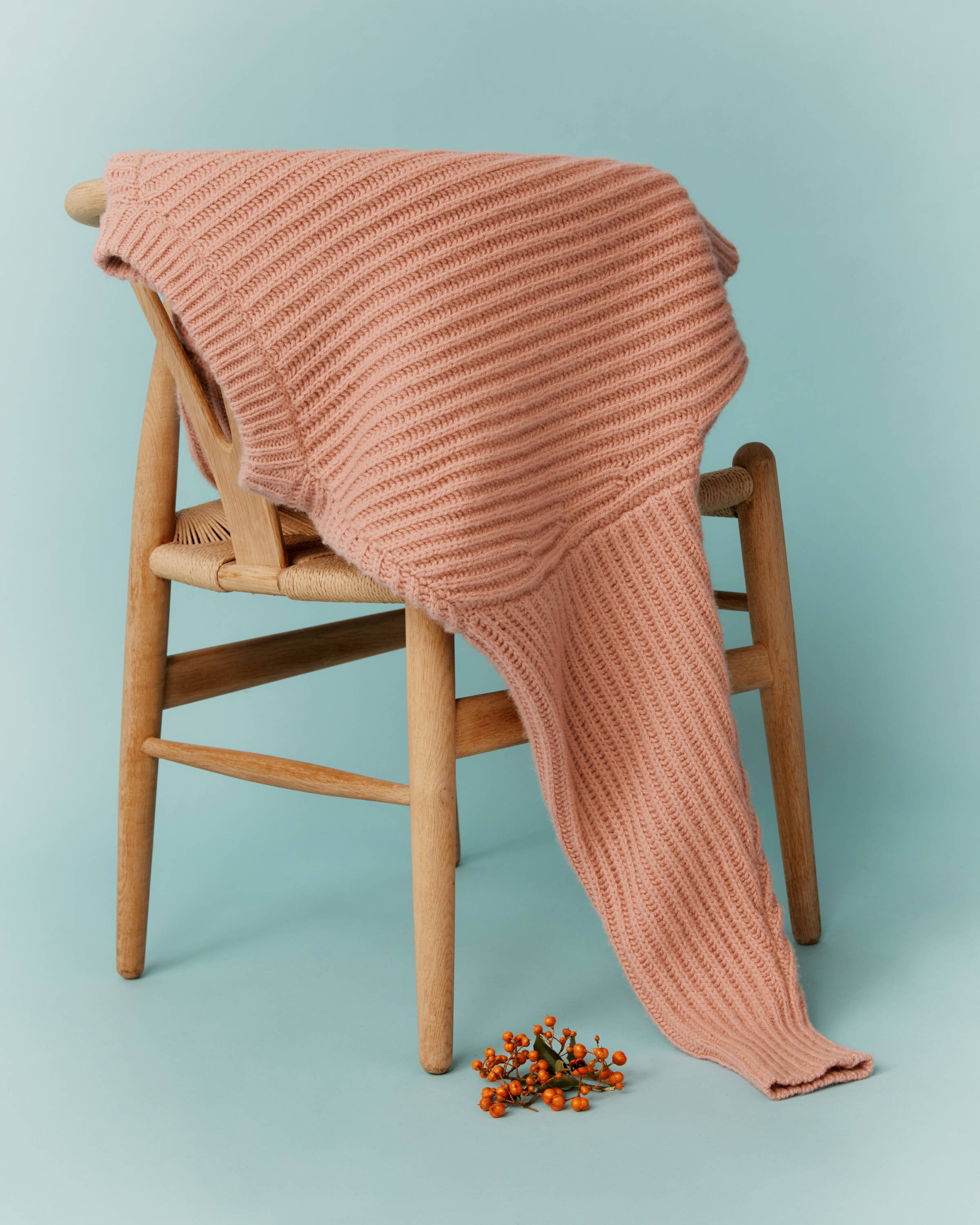 HOW TO CARE FOR YOUR KNITWEAR
---
When investing in high quality knitwear crafted from natural fibres, some gentle after-care goes a long way in ensuring it's longevity. Following our simple guide to caring for your knitwear will help you get the most out of your Lee Mathews pieces.  
1. NEVER HANG, ALWAYS FOLD
Avoid the weave of your knit from stretching out by folding in your wardrobe rather than hanging on a coat hanger – this will ensure your knit piece stays in shape year after year.
---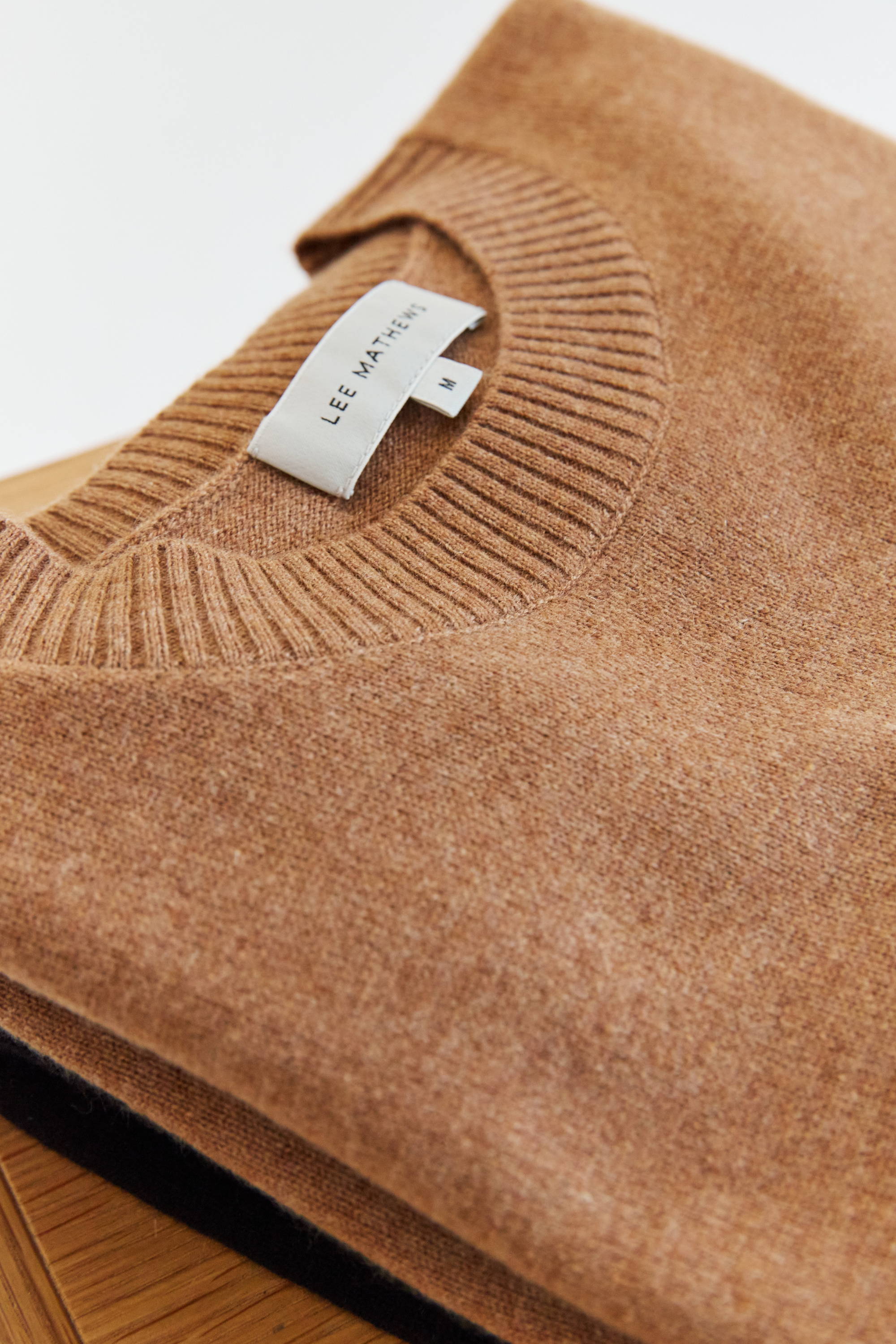 2. INVEST IN A DE-PILLING TOOL
Knitwear crafted from natural fibres like wool and cashmere may naturally pill with wear - pilling is not a sign of poor quality but rather the opposite; the more natural and soft the fibre the more likely it is to ball. To keep your knit looking brand new, a de-pilling tool like a cashmere comb or even a high quality, clean razor will do the job and remove any pilling that has occurred.
---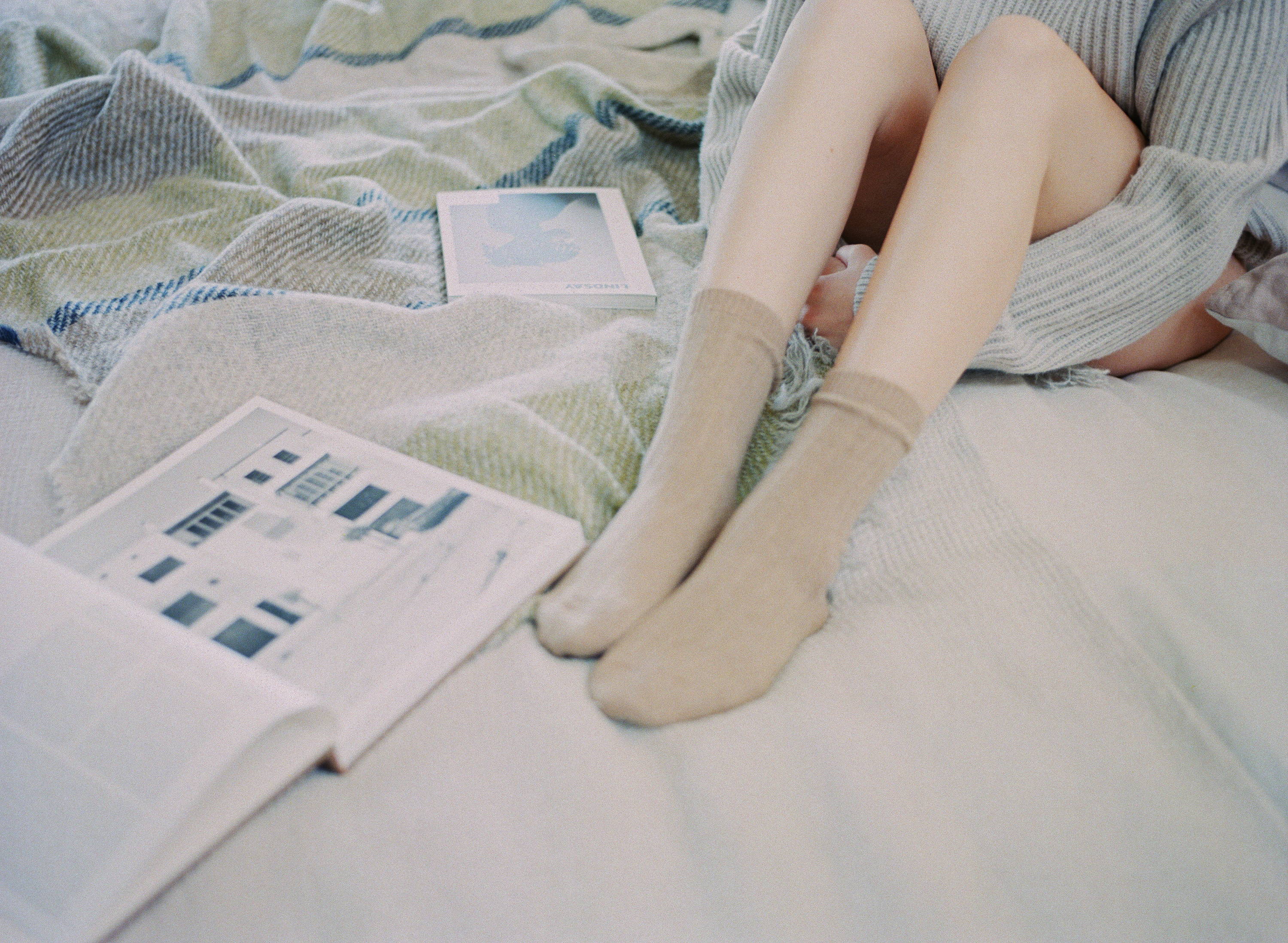 3. RESIST THE DRYER
As durable as wool is, it should never be put in a dryer. This may cause friction or damage within the fibre and result in shrinkage or an out-of-shape sweater. To dry, roll your knit in a clean town to absorb excess moisture, carefully unroll and then leave flat to dry in the shade. Never wring your knitwear.
---
4. AVOID EXCESSIVE WASHING
The less you wash your knits, the better. Wool is naturally thermoregulating, hypoallergenic and contains a natural protective layer which prevents stains from being absorbed, which helps lengthen the time between washes. If you do need to wash your Lee Mathews knit, we recommend hand-washing (however always check the garment care instructions) or spot clean stains if you can. Be sure to avoid harsh detergents and opt for an eco-friendly or delicate wool detergent instead. 
---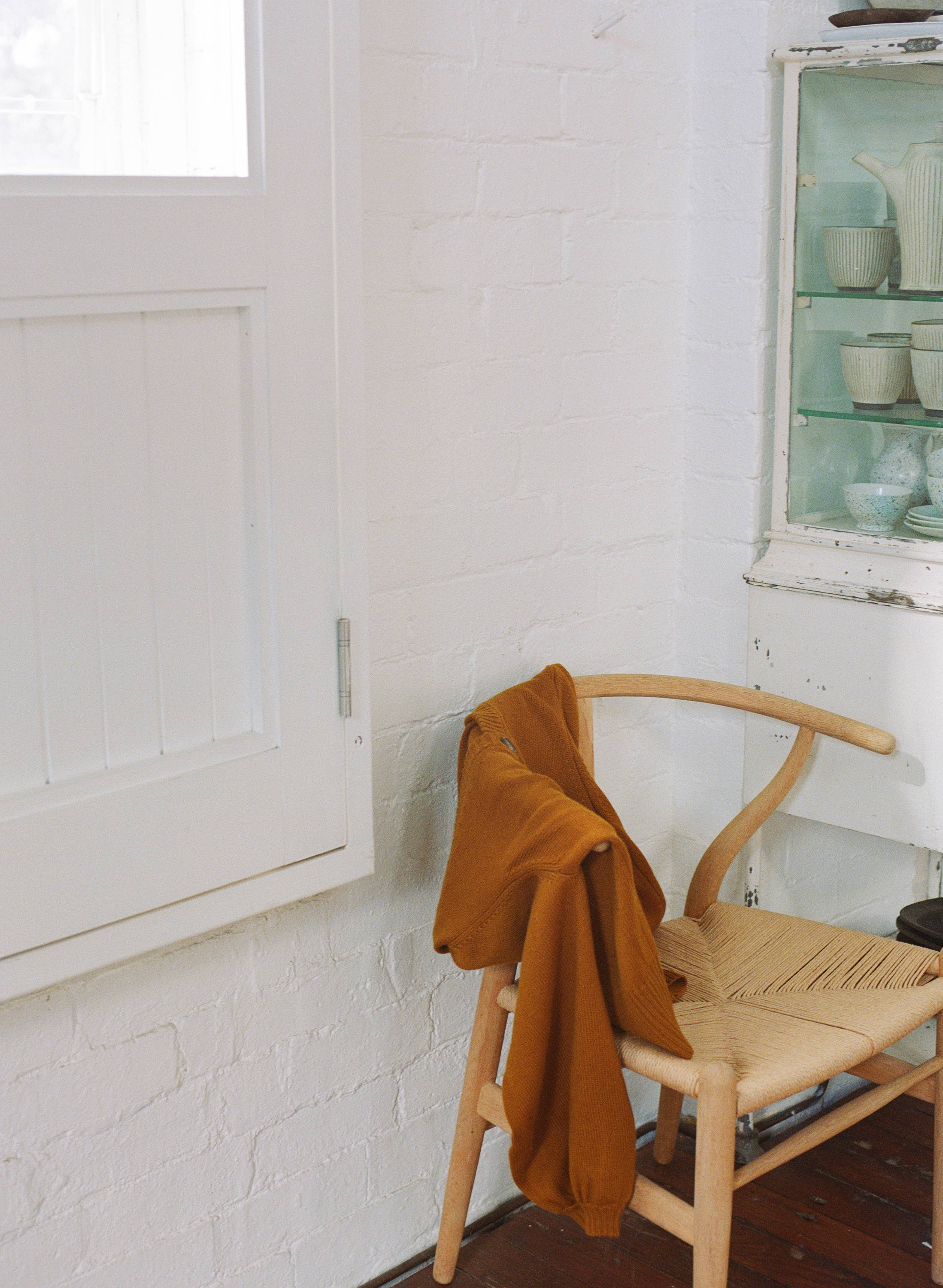 5. EMBRACE DIY
As much as we try to avoid it, snagging your knits on jewellery or other objects can happen and threads may pull on your garment. If this happens, it can be mended easily by pulling the yarn to the back of the garment using a crotchet hook and securing it in a knot. If a hole has formed due to a more serious snag, rather than cutting the thread (which will create a larger hole) you can learn to mend it yourself at home with a process called darning. Otherwise, our team is always here to help at online@leemathews.com.au.
---