Day in the Life No 9 - Olivia Thorpe
A day in the life with Olivia Thorpe of Vanderohe.
— London.
How has this pandemic affected your business?
Strangely, it has had a positive impact on my business. The values we hold at our core -- such as in-house blending, sustainable practises, ethical and organic sourcing, transparency -- suddenly became values the world as a collective were interested in. No longer was it ok to buy from a brand that wasn't totally transparent about the way they create their products. I've also always tried to put myself front-of-house so that our customers feel that they can talk to the person who's actually making their skincare products, and this has become absolutely vital during the pandemic. The interaction we have with our customer has increased tenfold, which is a real joy to experience.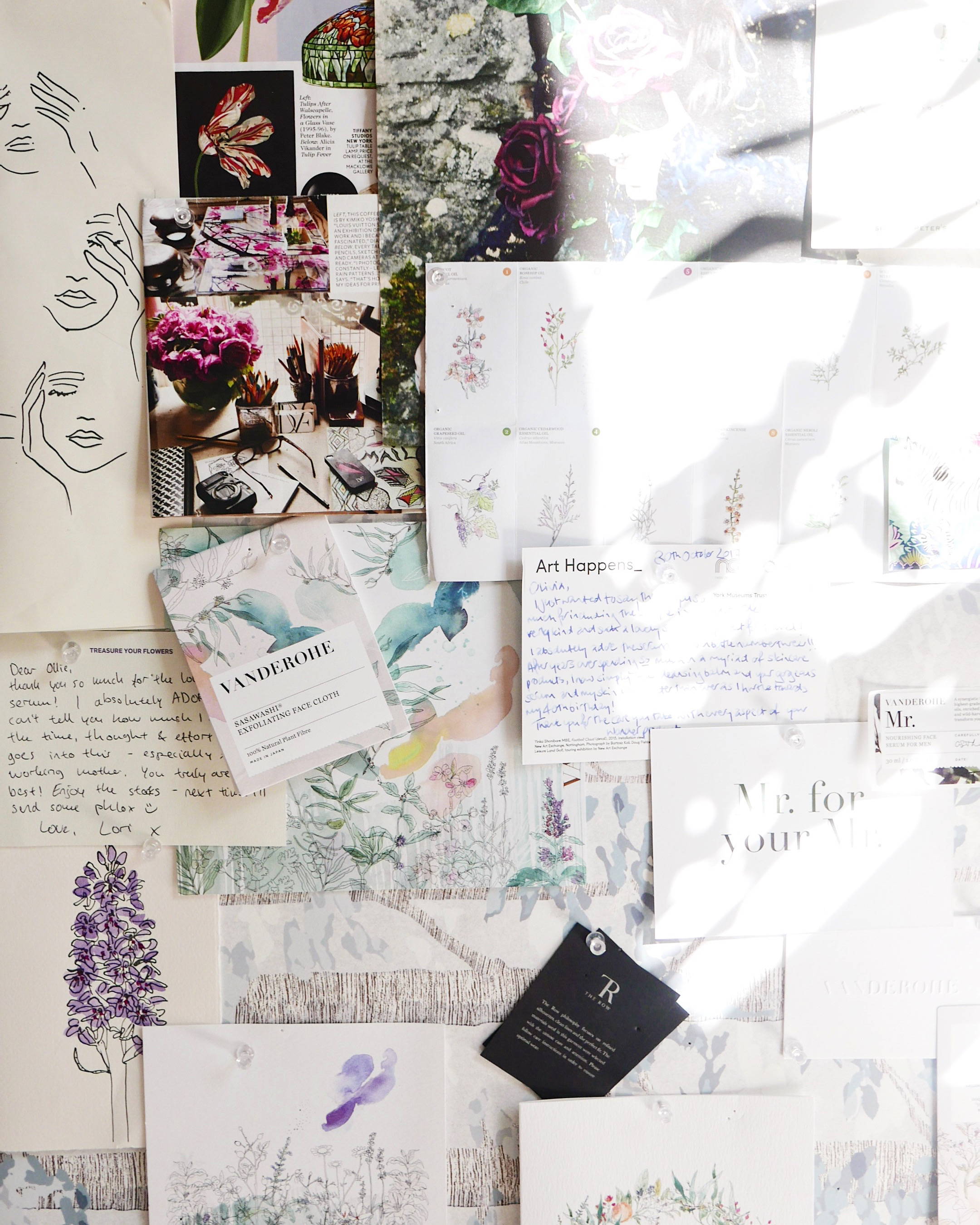 What has it been like homeschooling your kids?
Difficult! We are currently homeschooling our eldest who is 6 years old. There's an argument over it almost on a daily basis! It's very tough for him to sit down and do a full day's work (for which an adult is always needed on hand) whilst his 4 year old brother (who only has scheduled Zoom nursery classes, which are almost impossible to manage) and his baby sister, are playing loudly outside in the sunshine. Luckily, he's at an age where missing some work here and there won't have a lasting impact on his education, but day-to-day it's extremely hard to manage alongside our respective jobs.
What are you looking forward to?
Dressing up, wearing heels and makeup and going out for a delicious dinner with my husband. Unfortunately, I feel like that might be a long way off still...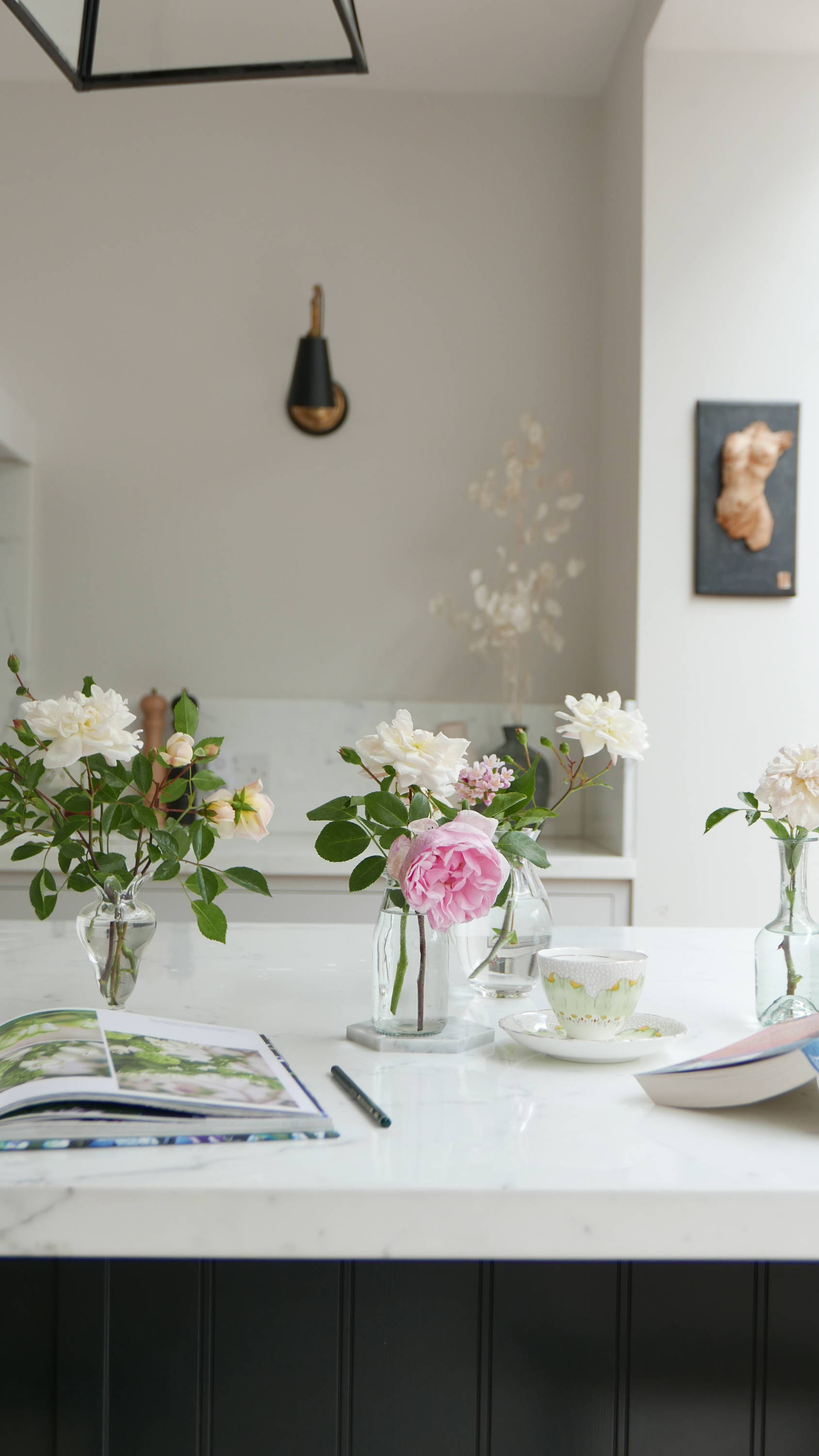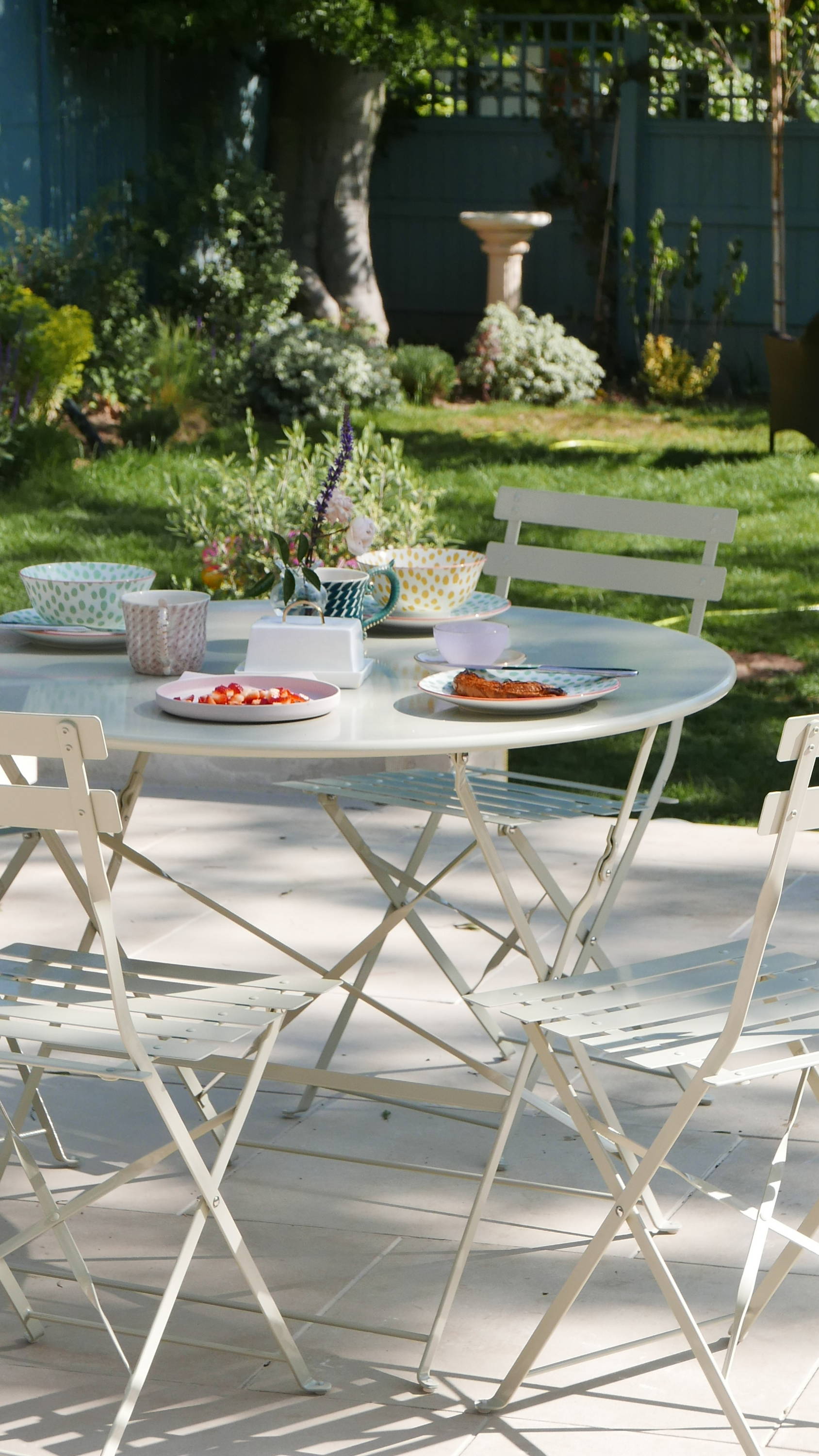 What is something you didn't expect to spend so much time doing in isolation?

Gardening. Our small garden here in London has been our sanctuary during lockdown. I don't know what we would have done without it. All those days when time seems to stand still with the monotony of not going out, not seeing people, simply stepping out into the garden and witnessing the minute detail of changing seasons has been incredibly therapeutic for all of us. Watching the flowers bloom and die and give way to new shoots is really quite magical. It has been so wonderful to watch my kids nurture the garden and really want to learn more about the plants we're growing. Our baby girl is also totally obsessed with bees and likes to watch them for hours!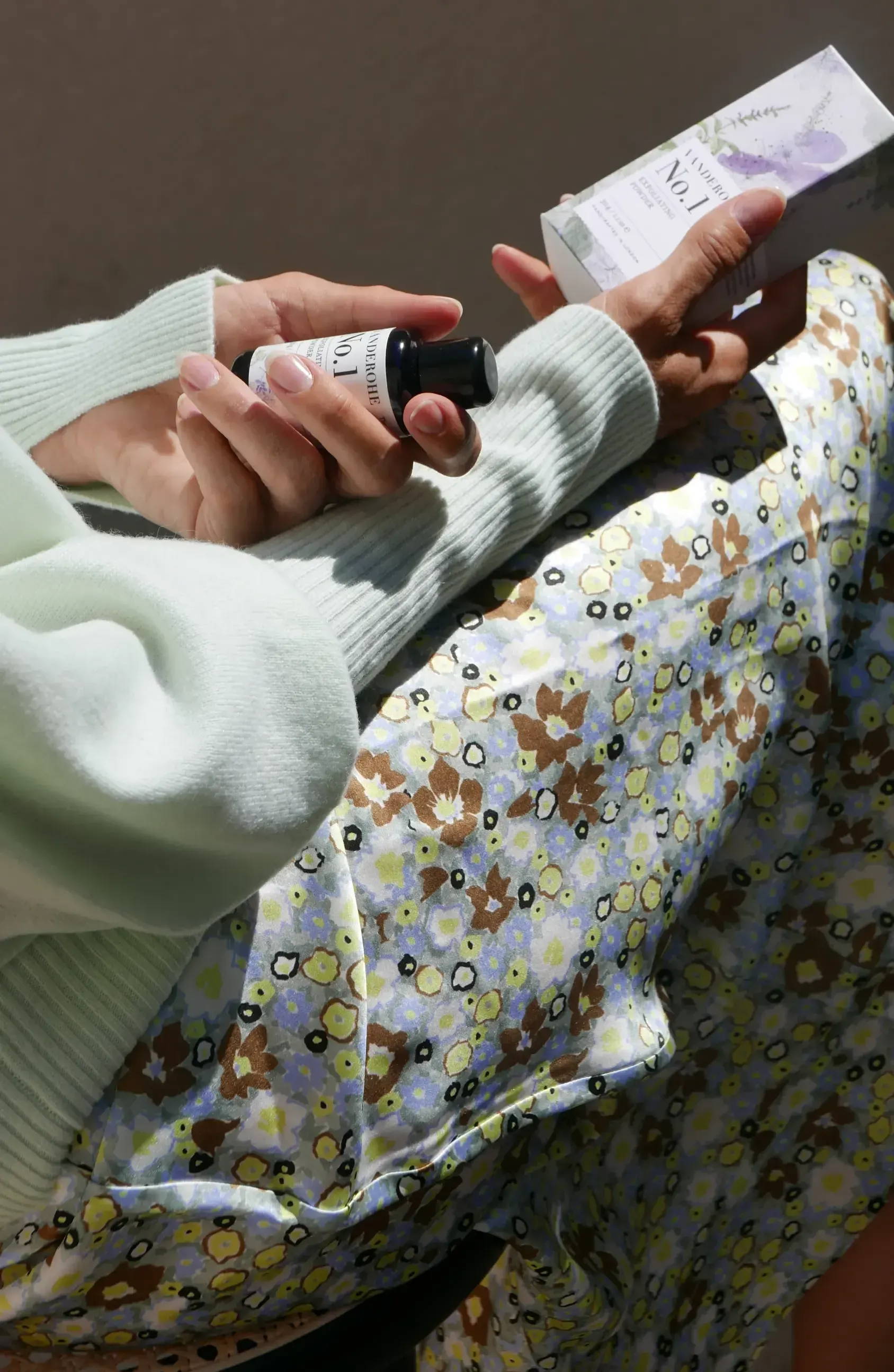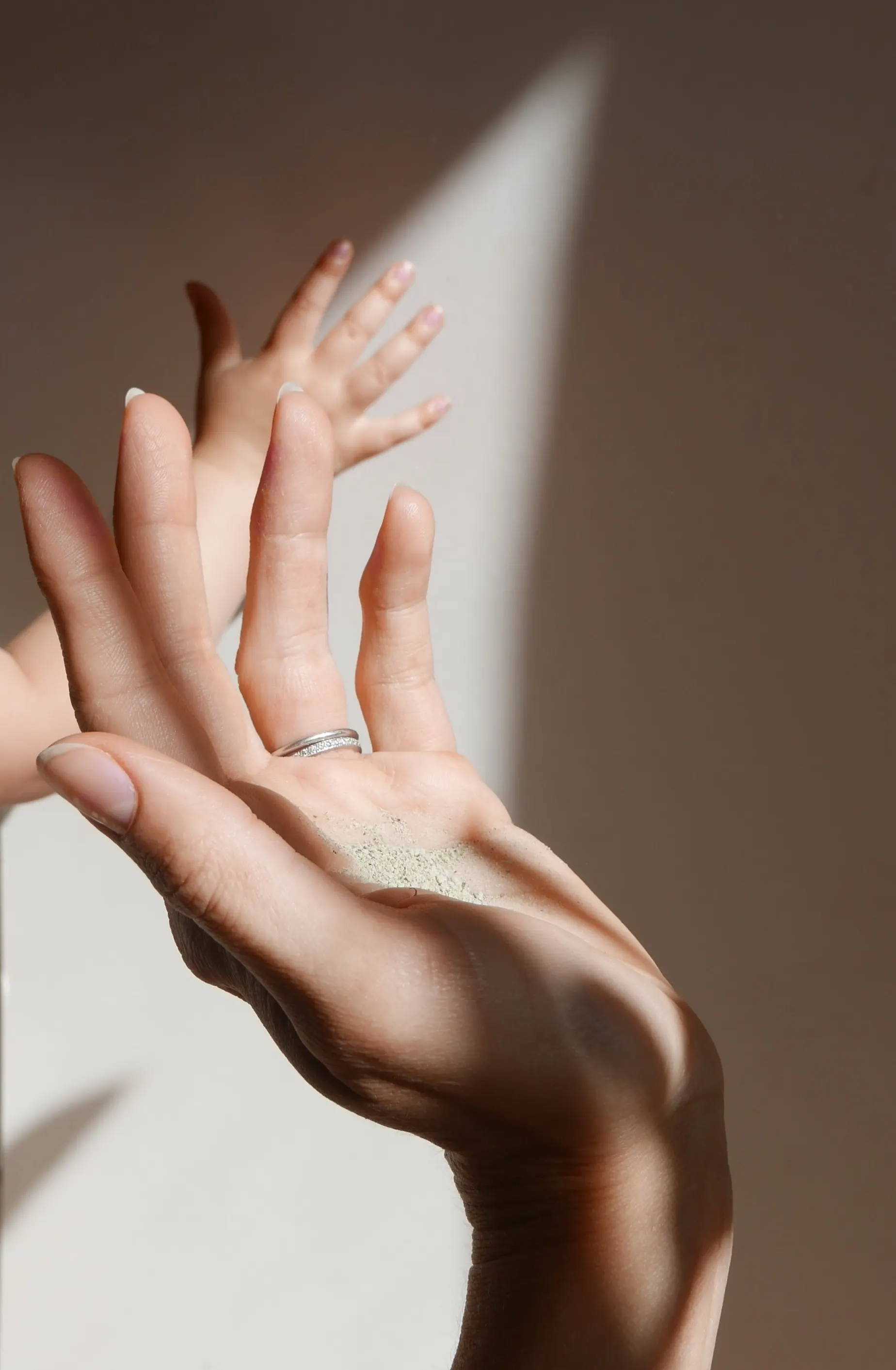 What can we expect next from Vanderohe?
I have a few products that I've been finalising during lockdown, which I'm very excited about. We should hopefully be able to launch them after the summer. A more immediate project that I'm currently working on is a fundraising for Marine Savers -- a marine conservation group that we've pledged support to from the start of Vanderohe. On June 8th, in conjunction with World Oceans Day, we have partnered with Alice Shirley -- the renowned sell-out Hermès artist -- to sell a limited number of signed prints of a unique artwork she has created for us, that reflects on the current state of the oceans. 100% of proceeds will be donated to Marine Savers. The pollution in the oceans is a very real and terrifying problem that we are all aware of, but which we all still turn a blind eye to, and the beauty industry is a huge contributor to that pollution, so endeavouring to reverse and repair the issue is a cause I am passionate about.